Ray White are proud sponsors of Birchgrove Public School and Mother's Day Fete
Mother's Day Fete

A child's life wouldn't be complete without a mother by her side. That's why this Mother's Day, Ray White Balmain, celebrated it in our local school community to spend time with kids.
It was great taking part in the "Mother's Day Fete" recently held at Birchgrove Public School. We made sure that every kid around the block had fun as we celebrate their mom's special day.
Ray White Balmain provided a photo booth with colourful accessories, and a fun day was had by all. We did not let the wind ruin the day and with some support we made sure the children could take fun photos in the booth wearing all sorts of attire.
We were beyond thrilled to see kids having fun as they spend the day with their moms. Kids had their costumes and had a blast the entire day. Everyone had fun at the photo booth as they get their pictures taken on this eventful day. Aside from the photobooth, we also had other activities like drawing so kids can get to express their creativity. We also gave out cakes and flowers to all the moms who attended the event.
But no party will ever be complete without a cupcake! That's why we ordered boxes upon boxes of cupcakes just for the kids and their moms. Kids were excited to see dozens of cupcakes in front of them as they play around with their friends.
Everyone had a blast during the Mother's Day Fete at Birchgrove Public School. As kids enjoy their friends' company, so did the mothers as they mingle with others in the event. Although the day may have been short, the entire event wouldn't be possible without everyone in the team.
Being a mother is one of the most challenging jobs that any person could ever do in their life. Watching your kids grow while guiding them to be the best they can require a tremendous amount of courage, love, and determination.
So, this Mother's Day, make sure that you make your moms know how much you love them. Make them feel that they matter. Express how much you care for them in ways that you know how. Motherhood deserves to be celebrated.
Thanks for supporting the team at Ray White Balmain!
Thanks for supporting the team at Ray White Balmain!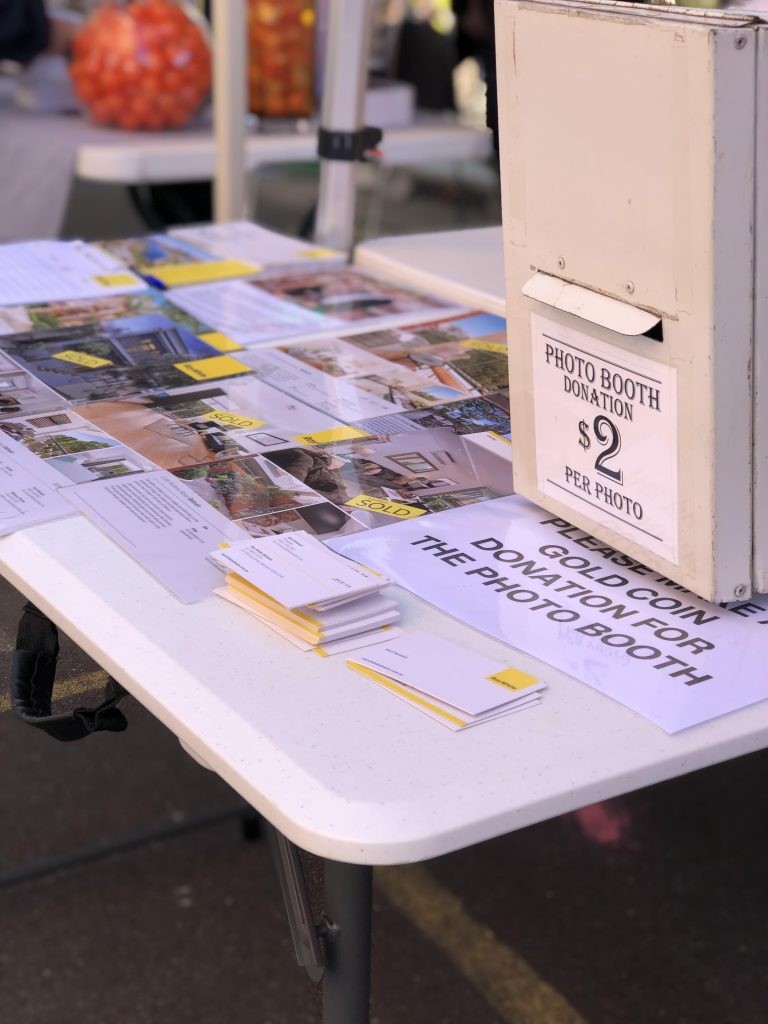 Back 2 School BBQ