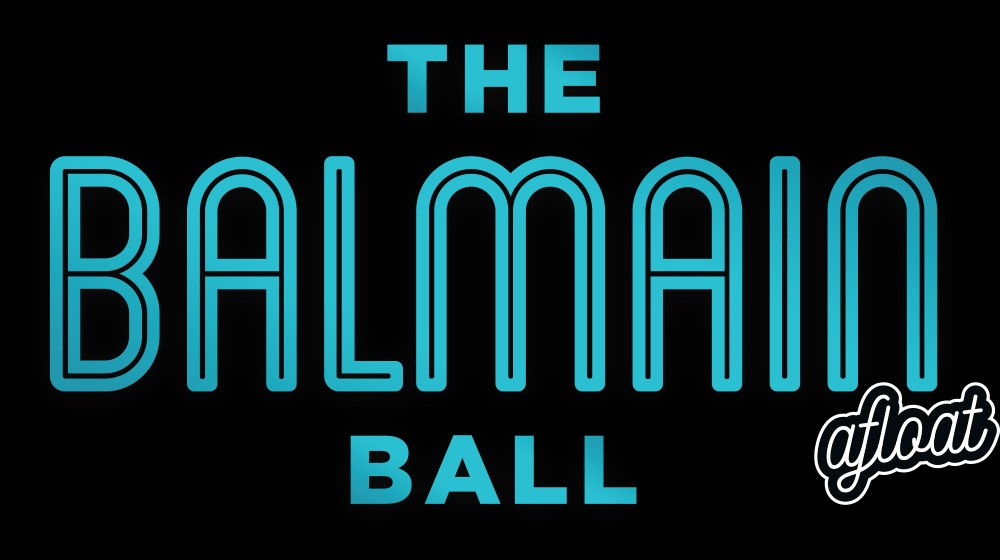 As Major Sponsors of the Balmain Ball Ray White Balmain have assisted in raising over $250,000 for the local Balmain Community.
In early 2014, a group of likeminded Balmain residents, in a moment of exuberance, decided to institute an annual Balmain Ball. The Balmain Ball Limited was established as a not-for-profit company to host the Ball each year, and to raise funds for the local community.
Funds raised from the Balmain Ball were donated to the local St Vincent de Paul Society to support their work in assisting people in the Balmain Peninsula and in 2016 all funds raised were donated to the Balmain Hospital for much needed equipment.