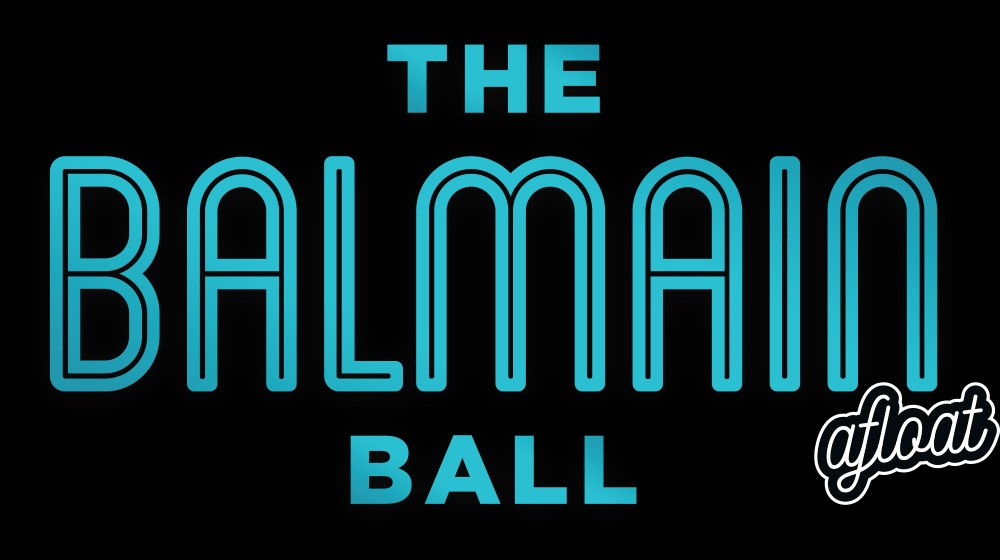 As Major Sponsors of the Balmain Ball Ray White Balmain have assisted in raising over $250,000 for the local Balmain Community.
With everyone's help, we were able to extend our reach to others who needed support. Through your little acts of kindness, the company has funded medical equipment which can help enrich the lives of others.
Funds raised from the Balmain Ball were donated to the local St Vincent de Paul Society to support their work in assisting people in the Balmain Peninsula and in 2016 all funds raised were donated to the Balmain Hospital for much needed equipment.
For years, community involvement has been at the centre of the Balmain Ray Group. And with everyone's support, we established a unique and meaningful connection with every person inside the neighbourhood.
In early 2014, a group of likeminded Balmain residents, in a moment of exuberance, decided to institute an annual Balmain Ball. The Balmain Ball Limited was established as a not-for-profit company to host the Ball each year, and to raise funds for the local community.
At Balmain Ray Group, we value everyone in the community. Together, we can scale up the medical attention that everyone in the community needs. Furthermore, we can help the most vulnerable families so they can get medical aid.
As we try to embark on a new year, we hope to continue to create a sense of responsibility towards others— especially children, women, and the elderly. Remember that it's not only their health that is in peril, but many in the community still struggle to make ends meet.
Your support is much needed now more than ever. This year saw many in our community who were grappling with economic deprivation and health insecurity. With your help, we were able to further lend a hand to those who need medical attention.
Without your efforts, the Balmain Ray Group wouldn't have enough resources to fund the medical equipment meant for the local St. Vincent de Paul Society. Thanks to dedicated people like you, we provided the local medical institution with the medical assistance that they need to continue their operation without any problem.
At the Balmain Group, we take care of each other— and we will continue to do so in the coming years. No problem is massive or stressful if everyone works together. To celebrate our community achievement, we dedicate the 4th of May 2018 as the Balmain Ball to mark the day that everyone united for a common goal: to build a company that centres around the community.