Jason Andrew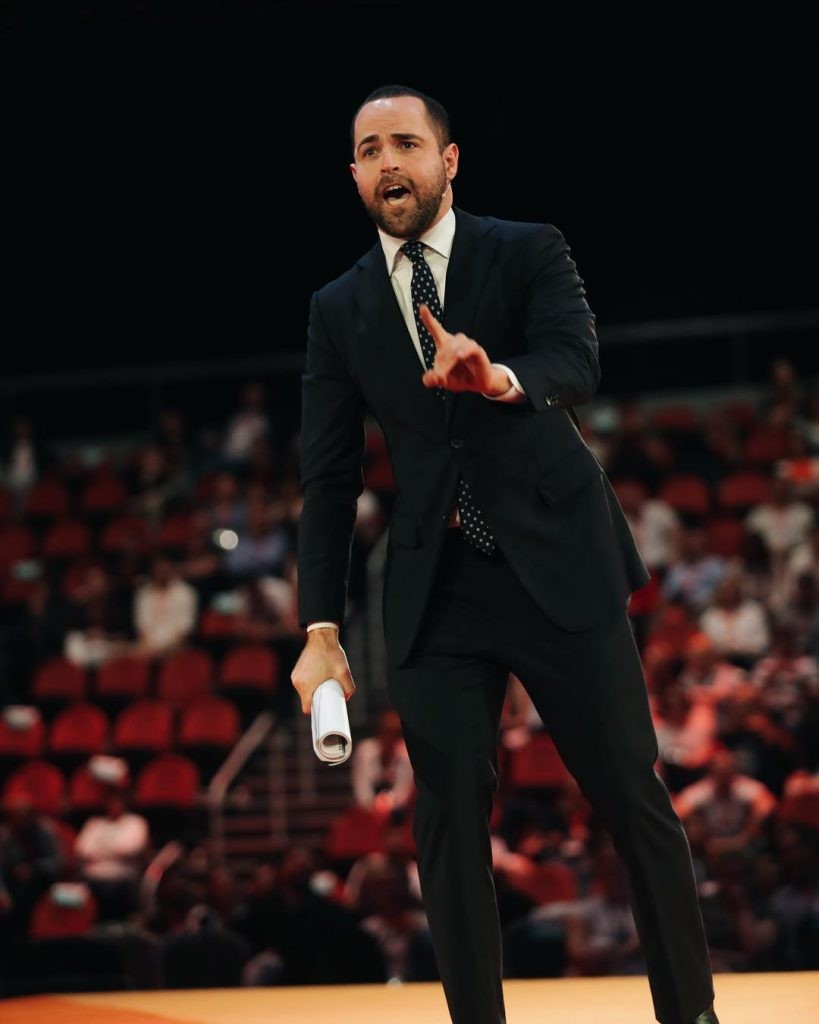 Jason Andrew Winning the AREC2019 Australasian Auctioneer Award
Joining the Ray White NSW team in 2017 in his role as CEO – Sydney, Jason provides leadership to Ray White's network of offices in the Sydney's Eastern Suburbs, North Shore, Northern Beaches and Inner West. He works with businesses and agents to drive a higher level of performance in this incredibly competitive and important market. Jason also works closely with Ray White's national resources to assist with the delivery of group solutions tailored for this unique market.
Previously Jason launched his namesake business in 2008. Quickly growing in size and reputation, the team at the Jason Andrew Group calls over 2000 auctions a year. Jason has personally called more than 10,000 auctions during his career.
As a tribute to his auctioneering talent, Jason was awarded Australasian Auctioneering Champion in 2010, the highest industry accolade available. Jason was also awarded Auctioneer of the Year in 2009, 2012 and 2014 by the Real Estate Institute of Queensland, making him the state's most awarded auctioneer.
In recent years, Jason has become a leading industry commentator, key-note speaker and mentor, freely sharing his fresh and dynamic approach to established real estate concepts in his own irreplaceable and ubiquitous style.
—
Alex Pattaro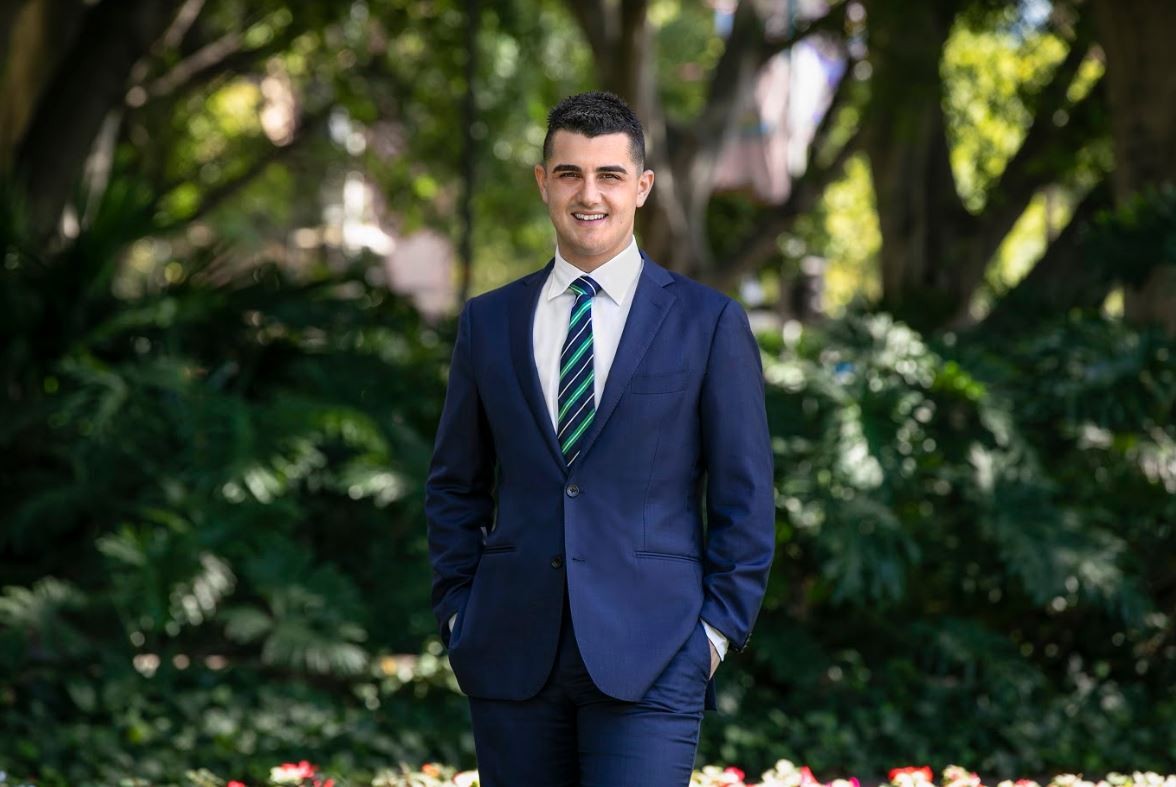 ONE of the country's most exciting young auctioneers, Alex Pattaro, has joined the Ray White Group after accepting the newly created role of Ray White NSW Chief Auctioneer.
Mr Pattaro started calling auctions as a fresh-faced 18-year-old, although video footage dating back to when Mr Pattaro was just eight years of age proves auctioneering has always been in his blood.
"I was in my pyjamas and I think I may have gone to an auction with dad," he said.
"I legally started auctioneering when I was 18, learning how to manage the nerves and gain the right skills."
It didn't take long for Mr Pattaro to attract recognition for his quality service and impressive results.
"I am approachable, always willing to help out in any situation, always full of energy and people get to know me quickly because what you see is what you get," Mr Pattaro said.
"I love the industry and that love, passion and drive is portrayed in how I speak. I live and breathe the auction process."
Ray White New South Wales Blue CEO Jason Andrew said Mr Pattaro had been appointed to support the delivery of the best auction service available in the marketplace.
"Alex's role extends past calling auctions to training and guiding the network on procurement and performance," Mr Andrew said.
"He has a professional, energetic and powerful presence. We're excited to welcome Alex to the team, his addition is a sign of strength and growth within the wider Ray White brand."
Mr Pattaro said it was a dream opportunity to join the Ray White family.
"I believe it's not only the best brand but the most dominant brand," he said.
"It's been around the longest and has wonderful traditional values, but is also modern and fresh with a youthful energy. I've loved auctions since I was a young boy so being part of a brand that really pushes the auction process is something I thrive off."
—
James Hurley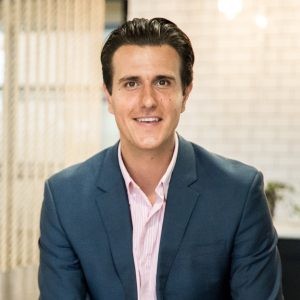 James Hurley has been with Under The Hammer since 2008 and has cemented himself as one of the real estate industry's most recognisable and reputable auctioneers.
James has a unique disposition that has been recognised by agents, vendors and buyers. Mixed with high energy and vast experience, James is without doubt one of the most sought after auction professionals in the Sydney market place. James receives regular specific requests for his skills from sellers who have seen him conducting his craft in their local market places.
Combining ten years of auctioneering experience with a prior background as a real estate agent, James' input towards the correct strategy on vendor and buyer management on the day of auction has been embraced by his clients.
As an active real estate trainer, James is continually assisting clients and their staff, implementing all his years of quality experience and knowledge.